Woolwich Docks, Greenwich
Early clarification of the significance of historic assets can identify design and planning options on complex developments.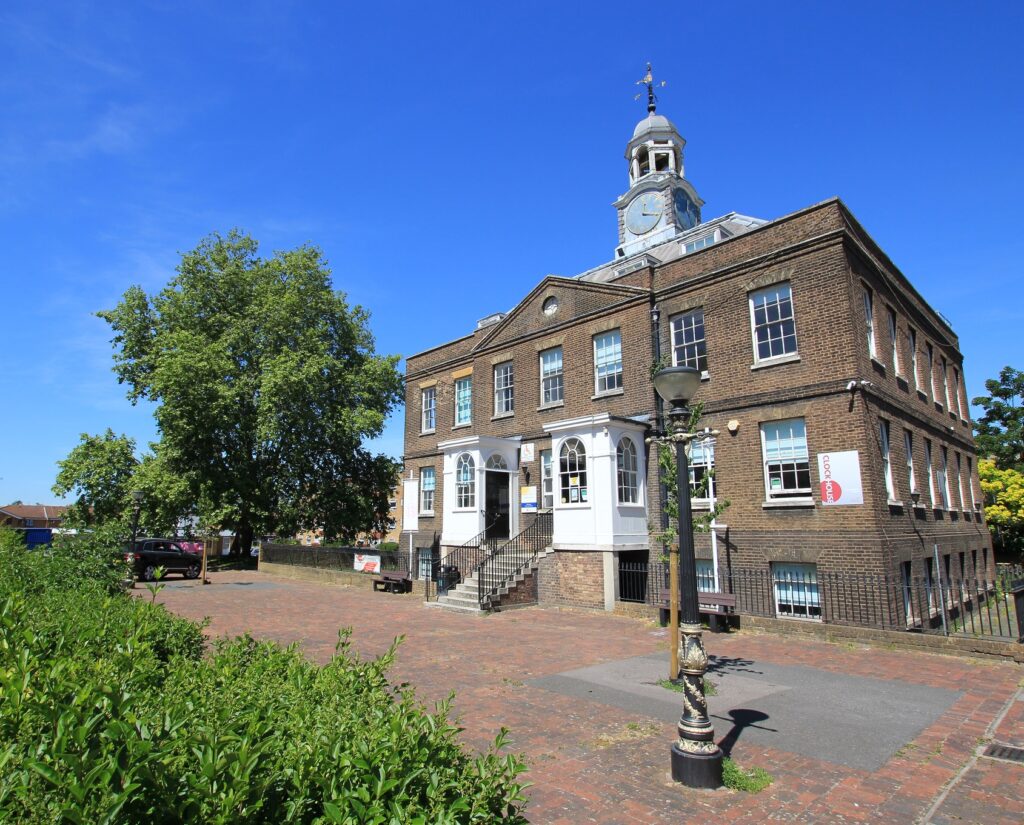 AB Heritage was commissioned to produce an Archaeology Desk Based Assessment and Heritage Statement covering proposed works on Land within Woolwich Docks, Greenwich. The reports were to support a pre-application assessment prior to a full planning application for a multiple development at a complex location.
The development sites fell within an Archaeology Priority Area (APA), with adjacent Graded II building and with evidence of some significant human activity going back to early medieval settlements.
The proposals at 2 locations were in their early planning stages to include three 5-7 storey buildings with associated leisure, amenities and car parking. There was also potential for a fourth development at a third location including a proposed building which could be characterised as 'tall' compared to the immediate built surroundings, and which may require a settings assessment.
Close working and clear communication a must for the project plan
In addition to being a complex development at an historic location, the development proposals were amended and extended over time, requiring our Heritage Consultants to work extremely closely with our clients' team to ensure the most effective parameters for heritage works were in place and communicated clearly for all partners and stakeholders.
Following a site visit and detailed research, our professional report demonstrated there were no direct impacts to built heritage. However, our consultant did recommend that a Detailed Heritage Settings Assessmentcould be undertaken to consider the impacts to the setting of heritage assets over an extended area as defined by a Zone of Theoretical Visibility (ZTV).
Impacts to complex or significant archaeological remains
In relation to archaeology, our report concluded that the development had potential to impact remains of the prehistoric and the Post Medieval to Modern periods. It was therefore recommended that development should be preceded by an Archaeological Evaluation to establish the character, extent, depth and preservation of any potential remains, allowing for an appropriate mitigation strategy to be outlined in an updated project design.
Full understanding of constraints, and costs
By engaging with AB Heritage at this earliest stage, our clients were able to be fully prepared for planning with a proper understanding of heritage and archaeology mitigation. Having a knowledgeable heritage consultant working closely with the team from the outset helped the evolution of design plans at pace and with confidence, understanding constraints, costs and timescales that would be required for heritage works.
Read more:  Meet the Team   I  Our Services   I Our Blogs