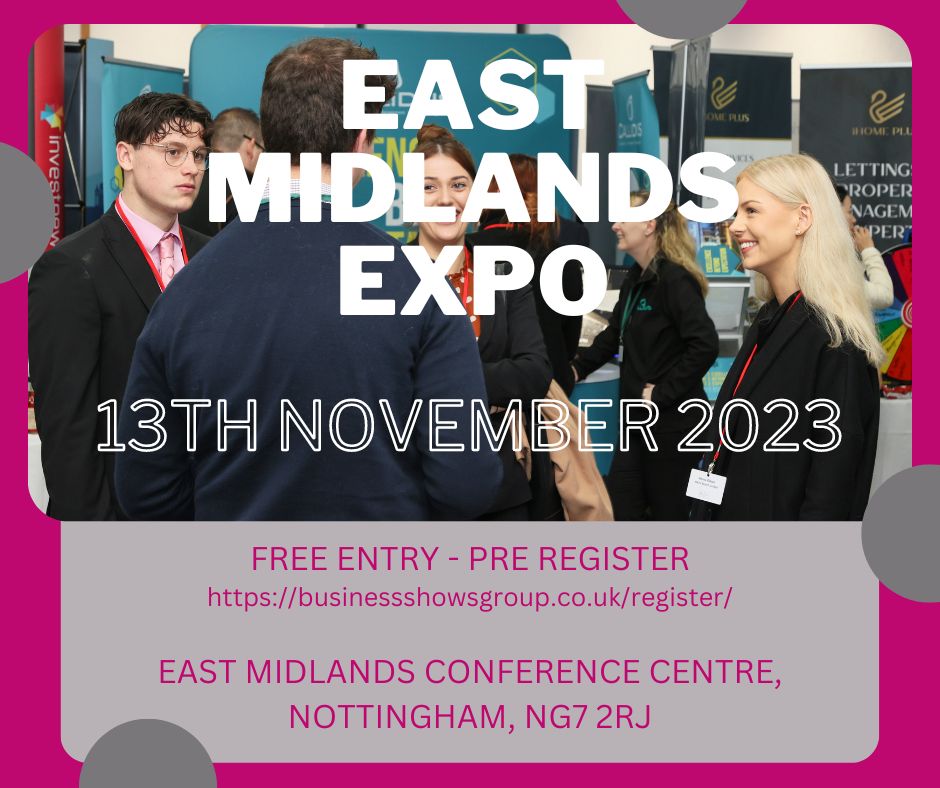 We're Exhibiting at the East Midlands Property Expo in Nottingham.
AB Heritage is proud to once again support this influential regional conference for property and development professionals in the East Midlands.
MD Andy Buckley and Principal Heritage Consultant, Sarah Bradley will be representing our team on the day and will be delighted to assist with any questions you may have regarding how to manage heritage and archaeology as part of your development.
Andy says, 'It is never too early to consider the impact of heritage as part of development planning, even prior to final design approval. Early engagement can save unseen costs and delays for the project team and wider stakeholders. The East Midlands is an important growing market for AB Heritage and we have been assisting clients across many types of development with Heritage Reports to support Planning and Programmes of Archaeology to meet Planning Conditions.'
To get our conversations off to a good start, Andy and Sarah will be offering a 20% Show Discount on a number of standard heritage reports. If you have a scheme in the pipeline, why not chat through your ideas with AB Heritage on the day and secure this useful discount.
Click the image above to reserve your free place and find further details.
See our Services and About Us web pages for more information.