Sarah Bradley, Principal Heritage Consultant
BA (Hons) Archaeology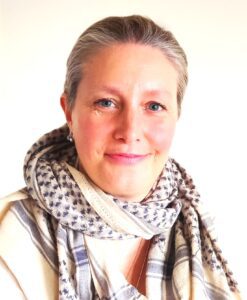 Sarah has over 20 years' experience working in commercial archaeology and embedded within public sector organisations to deliver heritage services. Sarah's expertise includes the management of archaeology at all project stages, undertaking consultancy, research, project and environmental risk assessments, and programmes of archaeology on site. Sarah has worked with clients across the UK to deliver all aspects heritage requirements for planning, including conservation management plans.
Sarah will be assisting clients across the UK to manage heritage through the planning process, including Heritage Statements, Archaeology Desk based Assessments,  Written Schemes of Investigation and more.
In her spare time, Sarah enjoys spending time with her family and dogs, working in her garden, going to gym classes and volunteering as a swimming coach at her children's triathlon club.