Promotion To Senior Heritage Consultant for Leanne Tindle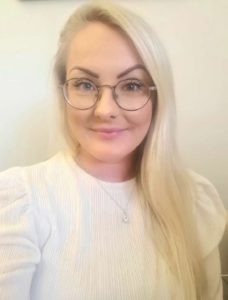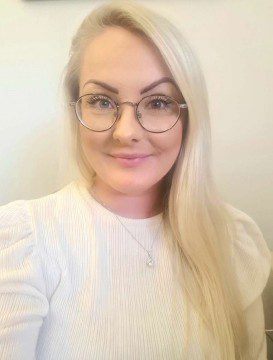 AB Heritage is delighted to announce the promotion of Leanne Tindle to the position of Senior Heritage Consultant. Leanne joined the company two years ago, following completion with a distinction of her Masters in Heritage Conservation. She has since advanced progressively through the heritage team, taking on ever more complex and large projects over this time, becoming responsible for managing and leading negotiations on our clients behalf regarding the historic environment.
This well-deserved promotion follows Leanne's recent successful delivery of a suite of solar farm projects across the Midlands and North of England, alongside the strength of Leanne's technical output and client communications, all which demonstrate the important role that Leanne plays in the success of AB Heritage. This promotion also ties in with AB Heritage's ethos of promoting the best and brightest talent from within, which the company see as a key way to attract, retain and develop the skill base that is a crucial part of, not just a successful business, but of creating a working environment that proactively encourages and supports  personal development. Visit Leanne's web page  for her CV and latest blog.