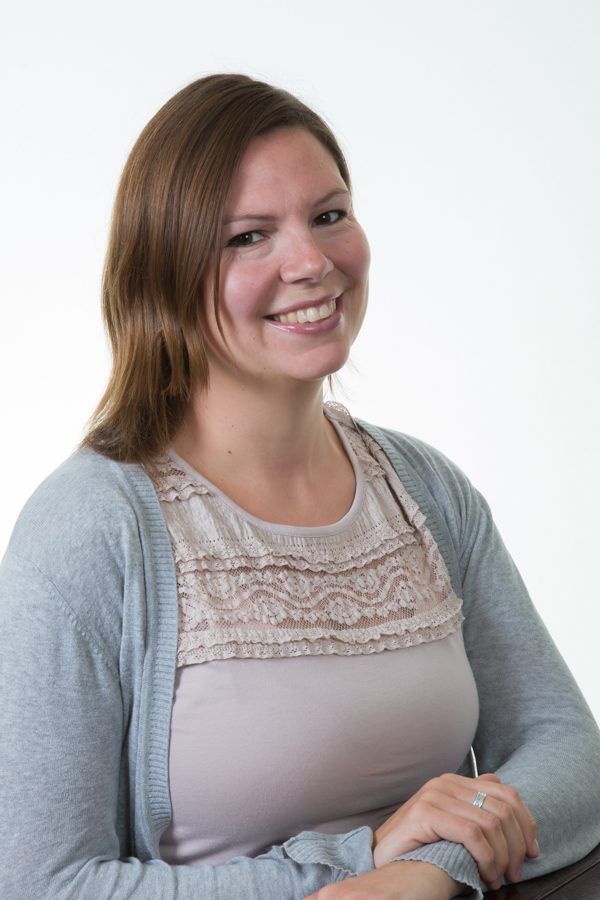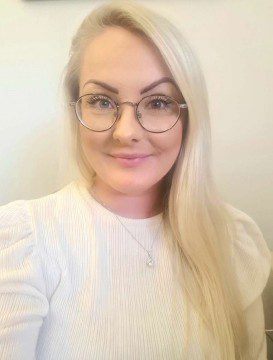 We are delighted to welcome Chloe Smith back into our professional team. Chloe rejoins us this month as Heritage Consultant, after several years away.
Being familiar with our consultancy, services and many of our clients, she will be hitting the ground running in one of our busiest times, working remotely and as part of the London & South East Office.
We are also very pleased to announce the promotion of Leanne Tindle to Heritage Consultant, following a fantastic 12 months working from our Head Office in Jarrow.
Chloe and Leanne will be assisting clients with all forms of heritage consultancy including Heritage Statements, Archaeology Desk Based Assessments and Historic Building Recordings.