Initial Site Heritage Appraisal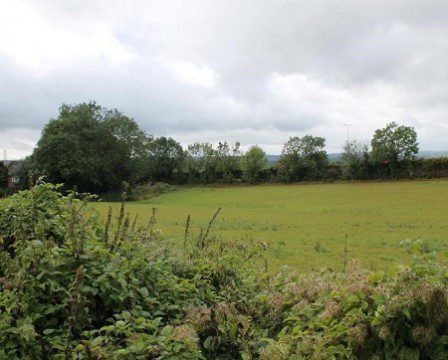 What is an Initial Site Heritage Appraisal (ISHA)?
This rapid desktop form  of assessment provides an early and broad understanding of the known archaeological and built heritage risk, to help guide the decision-making process on any land being considered for purchase or development. By identifying key heritage assets at the outset An Initial Site Heritage Appraisal is able to outline options to avoid known risk, where possible. They provide a useful addition for clients risk-registers and early budgetary planning, as well as negotiations as part of site purchase or sale.
What does an ISHA include?
This quick turnaround, highly focused pre-planning report draws upon readily available online sources. The data examined can include things such as historic maps, LiDAR images, lists of designated heritage assets (e.g. of listed buildings and scheduled monuments), previous archaeological reports from within and around the site, as well as historic and archaeological journals.
Unlike more detailed assessment tools (such as Archaeology Desk Based Assessments or Heritage Statements), ISHAs do not involve site visits, trips to local archives and record offices, or orders of 3rd party historic data, all of which would add costs and slow the process down.
When is a Site Appraisal needed?
AB Heritage advises clients to consider the potential impact of works to archaeology and heritage at the earliest possible opportunity to avoid later costly delays. It is with this in mind that we have developed ISHAs, a targeted and early form of assessment that put our clients ahead of the game in understanding what issues they may face in relation to the Historic Environment.