The Impact from Minor Cumulative Changes Need to Be Monitored on Listed Buildings
Impact from proposed development upon the significance of the listed building may in themselves seem minor, but Planning Officer's are required to consider the cumulative effect along with that of the previous additions.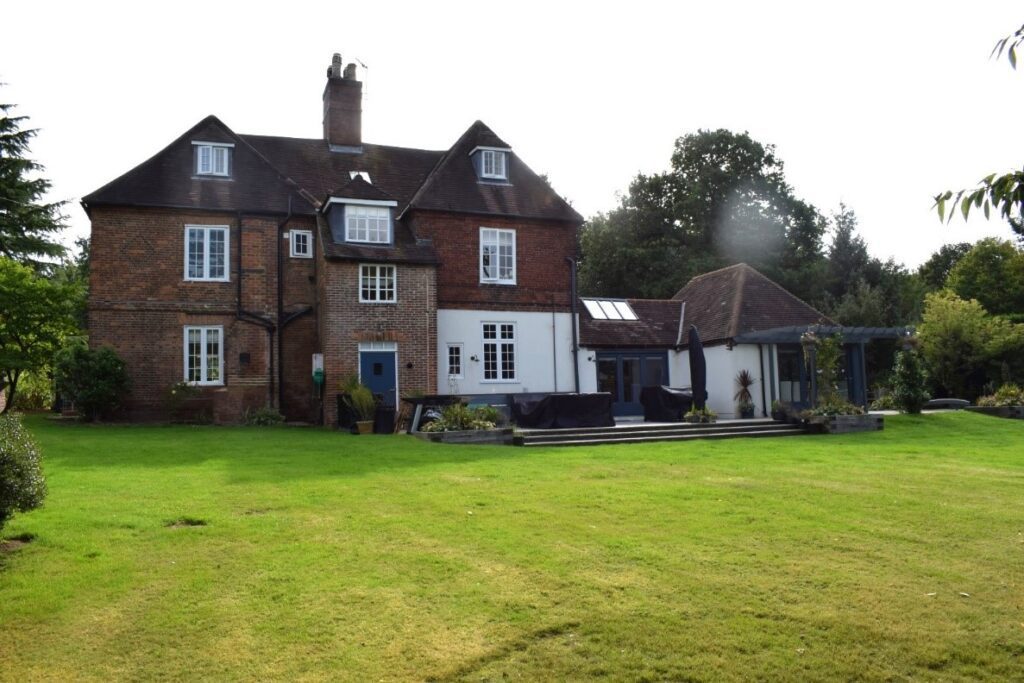 AB Heritage was commissioned to prepare a Heritage Statement to consider the potential for two small extensions to the existing property of Holly House to impact on the heritage significance of this Grade II Listed Building.  The report was prepared to support our client's Listed Building Consent Application.
Holly House derives its heritage significance from its architectural interest, and principally from its original c.18th century core, which holds both the oldest part of the building and the architectural features of interest. Tracing back the historical development of Holly House from maps and documents, revealed that extensions had been added to the core of the building in the 19th century, in the 1920s, 1950s, 1960s and 2013, with some ground clearance and garden works included with building works.
The two proposed new extensions were planned to be located on a series of single-storey structures located against the south elevation of the main building. Of these, the present kitchen dates to the 19th century, while a porch and dining / family room are modern.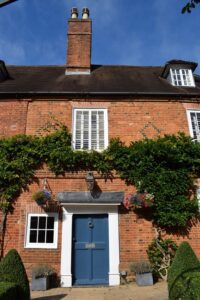 Potential to better understand this structure and enhance the heritage interest of Holly House 
While the proposals have the potential to remove some of the fabric from this building, the structure was found to hold very little heritage interest or legibility. Should the works expose and retain historic timbers, there was potential opportunity to better understand its structure and enhance the heritage interest of Holly House.
The extensions themselves were not considered incongruous in either their scale or location and were not perceived to be harmful to the heritage interest or appreciation of the main historic core of the Holly House, which would remain intact.
The proposed extensions being small in scale were not considered to adversely impact the heritage significance or appreciation of Holly House as individual changes, or because of incremental change to the building from past works.
Read more:  Meet the Team  I Our Blogs
AB Heritage is a registered organisation with the Chartered Institute for Archaeologists