St Mary the Virgin Church, Bilston, Preserved Through Planning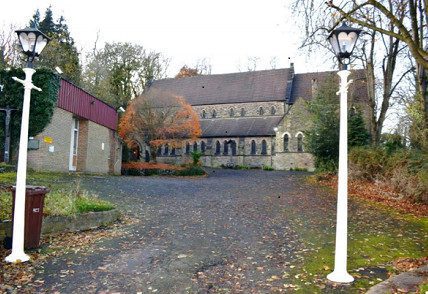 The bid to save the historic church from closure, which was being hampered by lack of funds, received a boost following the approval of a plan to demolish a run-down community centre on site, and replace it with two bungalows.
AB Heritage provided a professional Heritage Statement to support the Planning Application for demolition of the disused community hall. It demonstrated that the setting of the GII church has been adversely impacted by the modern development and that there was an opportunity through carefully designed development to be more respectful within the setting of the church.
Read more from Birmingham Live online.
Alex Farnell, said  "AB Heritage are very pleased to have been a part of this successful project and hope that the church and its community go from strength to strength."