Chloe Smith, Heritage Consultant
Associate (ACIfA) Chartered Institute for Archaeologists,  BA (Hons) Archaeology, Anthropology & History of Art, MA Archaeology (Distinction)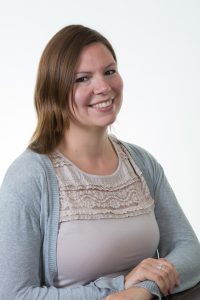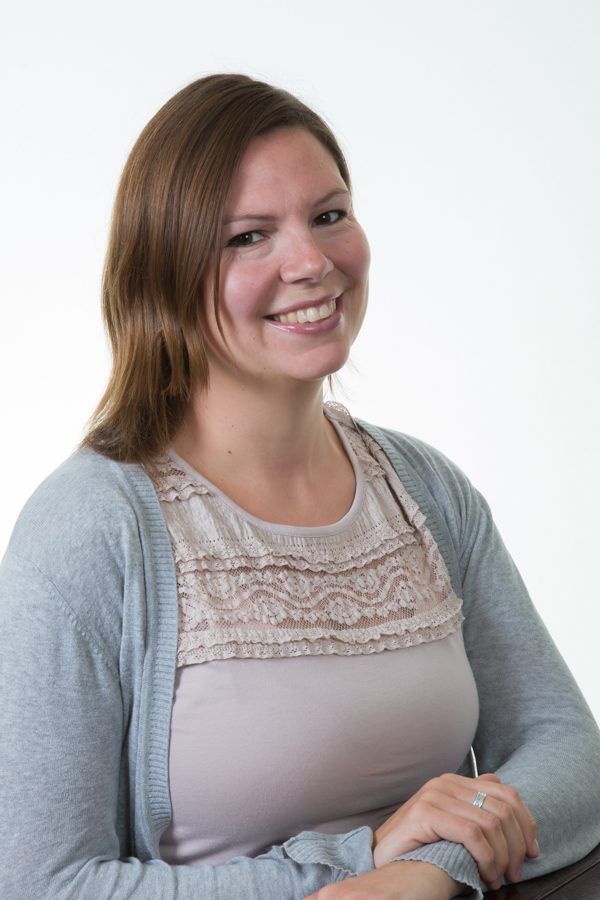 Chloe has over 14 years' experience in commercial archaeology, specialising in heritage consultancy. She advises clients how to manage potential archaeological risk in the development process and can produce appropriate documentation to fulfil the requirements of planning applications and/ or planning conditions, including: desk-based assessments, heritage statements, built heritage appraisals, settings assessment and environmental impact assessment chapters for environmental statements.
Throughout her career, Chloe has worked on a range of projects across Britain, gaining a full spectrum of archaeological skills from consultancy through to excavation, fieldwalking and historic building recording, to finds processing and archiving. She has been involved with AB Heritage since 2013 and joined the team in a permanent role as Heritage Consultant in 2017. Following a career break to spend more time with her family, she rejoined the team in 2021.
Graduating with a Masters degree in Archaeology from Reading University in 2006, Chloe now lives in Buckinghamshire and is focused on projects in London and across the South-East.