Emma Davison, Office Manager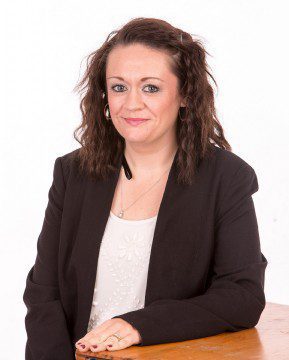 Emma is based in our Head Office in Jarrow and is responsible for supporting the work of the technical team throughout the UK, ensuring the company is a great place to work.
Throughout her career Emma has worked in a variety of administrative and project support roles gaining over 15 years' experience. She has worked across a diverse range of different sectors from estate agency and banking to providing administrative support to an international certification agency.
Emma Lives in South Shields. She loves living close to the coast and enjoys days at the beach with her husband, two children and their little dog Buddy.
Please contact Emma for matters relating to Accounts, HR, H&S and all general administrative matters.