AB Heritage is delighted to become member of 3 Chambers of Commerce across the country.
We are now full members of the North East Chamber of Commerce, West and North Yorkshire (Leeds branch) Chamber of Commerce and in the south, The Somerset Chamber of Commerce.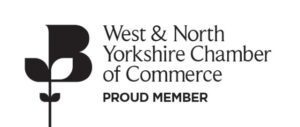 Membership of these Chambers will enable our consultants to more easily meet face to face with our clients in these important business communities. It supports our mission to put clients at the heart of all we do and will support our plans to grow our business in the regions.
MD Andy Buckley says "The key message we want to give prospective clients is to engage early with professional heritage consultants when there are historic environments that may be impacted as part of development proposals. It can often save time and money in the long run. These are important growth regions for AB Heritage and we very much look forward to meeting with fellow chamber members and engage more fully with the networking opportunities provided".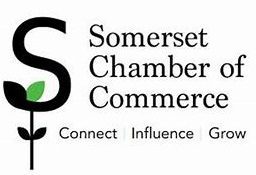 AB Heritage is a Registered Organisation with the Chartered Institute for Archaeologists, the body that sets and monitors standards for commercial archaeology in the UK.  Our Heritage Consultants work nationwide remotely and from offices in London, Leeds, South Shields and Exeter.